Somerset County Council
design by weblabs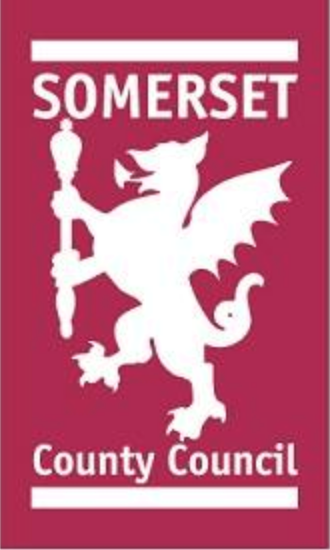 Somerset chose Web Labs Forms Master because it is a market-leading e-forms solution for the UK public sector.
It's flexible, enterprise workflow with integration tools enabled the complete automation and administration of citizen transactional services. With Forms Master, channel shift is easier, faster and more accurate.
Tags
Installed Software
Forms Master
With Forms Master, you can design your own customised forms, surveys, questionnaires, statutory returns, expense claims and internal reports. Using your browser, our celebrated intuitive interface will transform your customer outreach and nternal paperwork without the need for specialised IT skills.