Customer relationship management built help our partners improve their customer relationships. The Web Labs Bridge CRM application allows organisations to focus attention on individual customers and associates—be they citizens, service users, or anyone else the company or organisation does business with.
Book a demonstration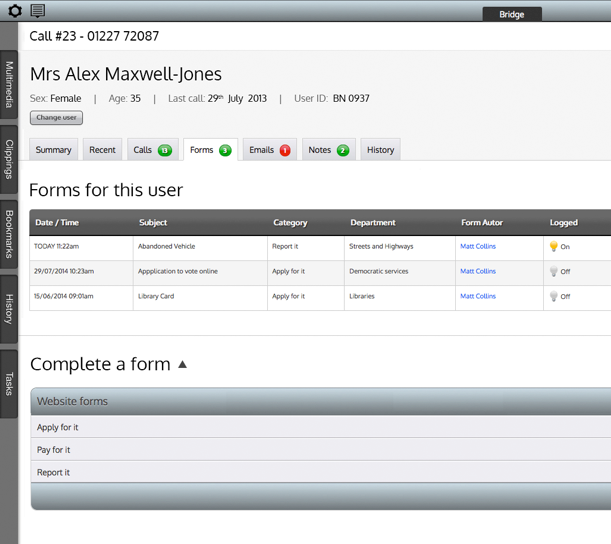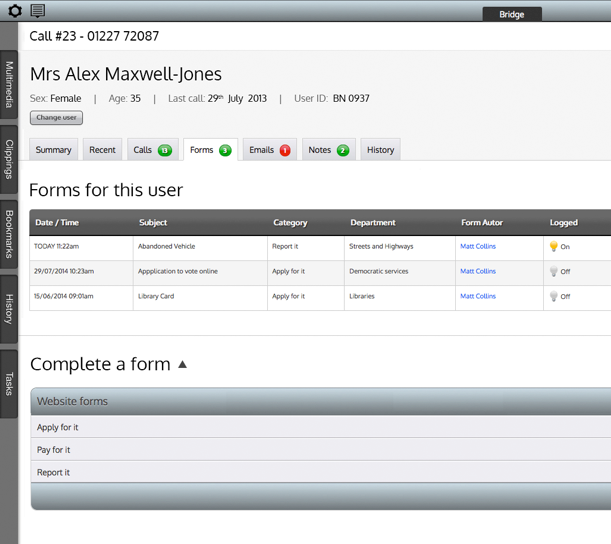 Customer Relationship Management System (CRM)
Streamline services to customers and help the customer service team manage the complex relationship by holding records of all interactions with clients and customers.