All our software solutions are backed by specialist training and support, that can be tailored for the different disciplines required for successful online business strategies. Choose to partner us with our training and we will ensure you get the best return on your investment.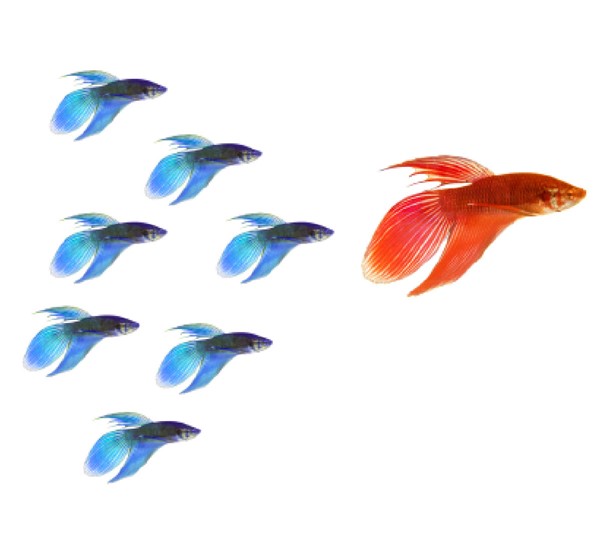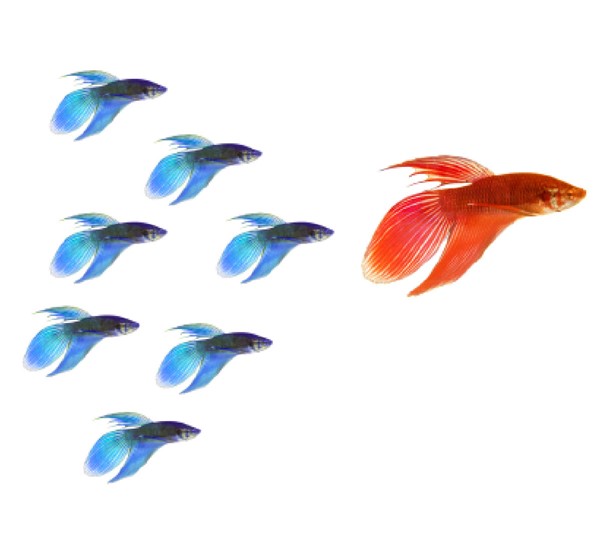 Whilst we pride ourselves on all our systems being user friendly and easy to use, we provide the very best in training so that you maximize your return on investment and ensure everyone who needs to use the system can do so effectively.
Through on site training and also through off-site support we provide system manuals and materials to help quick start the implementation of any of our systems.
We also train your staff as system experts so that in turn they can train others with all the necessary skills to make the very best use of your new system.
Having supplied software to the local government sector for over 15 years, we have detailed knowledge and experience of working with in house Training, ICT, Customer Services and Web/Digital Transformation officers in using and training others in the use of our systems.
To find out more details please
contact us