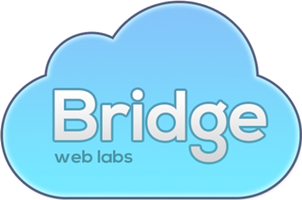 The Digital Transformation, Development and Deployment Platform that builds on the power of self-service channels to deliver a single customer view, improving customer service, increase revenues and realise measurable cost savings.
Book a demonstration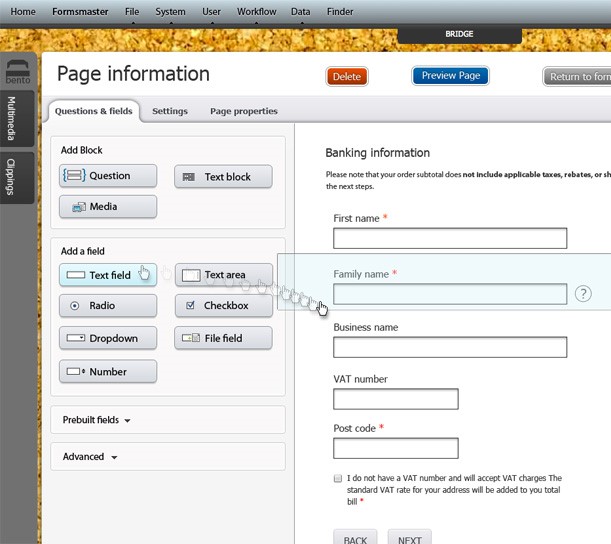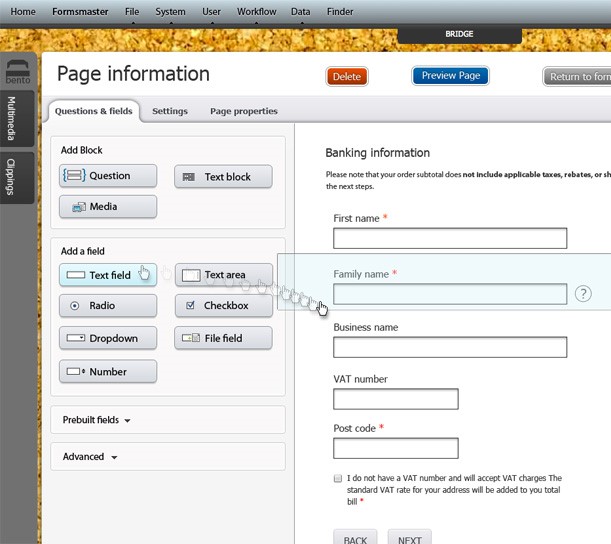 As financial budgets on public sector organisations continue to be squeezed, management are constantly seeking new ways to maintain existing services with smaller budgets.
The Bridge Digital platform was designed from the ground up to provide this capability by providing organisations with detailed customer journeys across all channels and transactions, the profiling of individual journeys allows for a straight through and a more personalised engagement. The information provided allows cost savings to be made by removing unnecessary administration functions, task replication and revenue increase's by offering better and more readily available services.
The Origins
The heritage of Web Labs - 'The Bridge' can be traced back to over a decade ago we were developing and implementing a range enterprise solutions:-
Content management Systems
Electronic Forms
Document Management Systems
Customer Relationship Systems
Search Engine
The Electronic Forms solution 'FormsMaster' piqued the interest of a number of clients and following regular clinic style client meetings, requests were made to integrate FormsMaster with variety of back office legacy systems so as to reduce re-keying operations and provide a more efficient service for citizens using customer web sites.
This 'hands on' experience made it obvious that for Web Labs to efficiently support its own customers then Web Labs needed to reduce the number of new releases, reduce the number of integrations, and create a new methodology for managing API's.
A new radical approach was required
It became apparent that all our enterprise products shared certain requirements namely they all had a GUI, Workflow, Security, Analytics, etc. Rather than maintain multiple separate platforms we decided to build one product to house these functions and we called it 'The Bridge'.
The Bridge would have all the common functionality of the earlier separate platforms but would be based on reusable and optimised code for a GUI, Workflow, and Security etc. that would be needed to allow the system to perform as a Content Management System, Electronic Forms, Customer Relationship Management, Record Management, Asset Store.
By adding a Search Engine, Analytics, and an Integration Engine, etc. The Bridge became the first cohesive and efficient Digital Transformation Platform available. Each product can be used in isolation, but the power of the Bridge lies in its capability to combine all of the above and more.
The Bridge has proven to provide a very fast development environment for developing new enterprise or department software systems as The Bridge framework and reusable code makes development at least 50% faster.
The Bridge is equally impressive as a Digital Transformation Deployment platform. All of the Web Labs enterprise software solution modules can be utilised and managed from The Bridge GUI – 'The Helm', or when required, third party products that are effective can be readily integrated. This enables clients to embark on a planned, phased, and budget controlled Digital by Default Program. Integrating Department Systems and functions can be managed as each Directorate wishes or business requirements demand with the confidence that a reliable and proven platform underpins the projects.