Our Citizen Portal software takes Single Sign on to the next level. Through the Web Lab's Bridge system we can fully integrate with back office and legacy systems.
Book a demonstration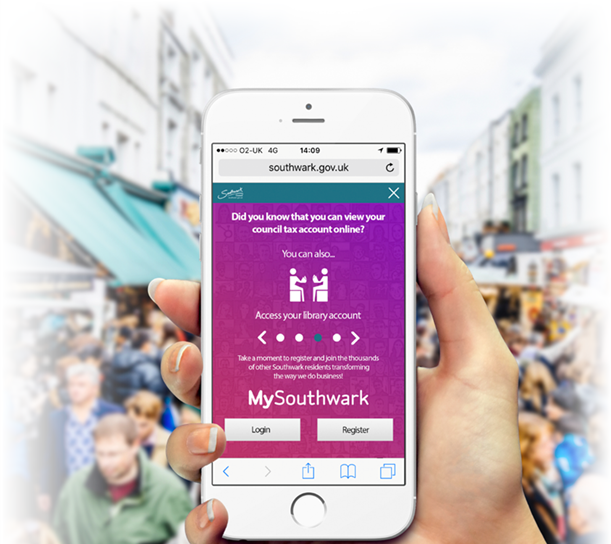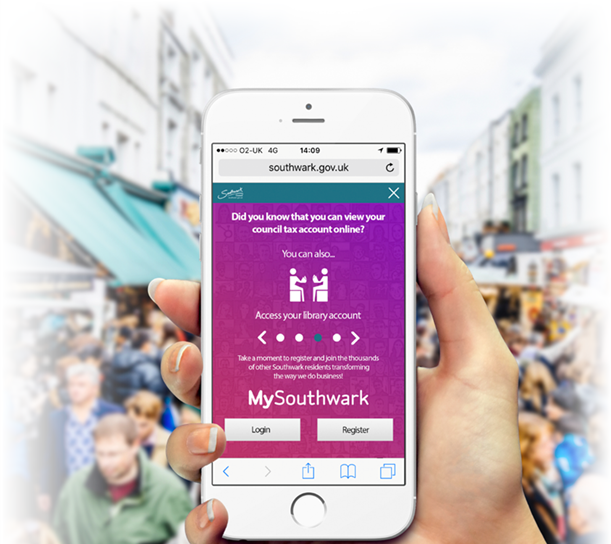 Digital transformation for the council citizen
With over 90 successful back office system integrations under our belt we pride ourselves on integrating with the most popular back office systems such as Civica, Idox, SharePoint, ESRI, and Bartec to name just a few.

Also our Single Sign On and Citizen Portal solutions are built around the needs of the user, we provide a top quality user experience and user interface in all our Citizen Portals. Citizen portal is a web based solution, fully responive to mobile and desktop devices. No more clunky forms and widgets! Just sleek, slick and secure services that are great to use from beginning to end.