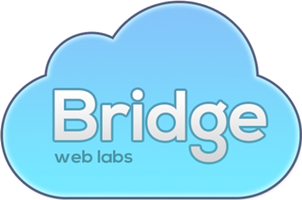 With dedicated servers and hosting systems, Web Labs is able to offered unparalleled hosting solutions.
Book a demonstration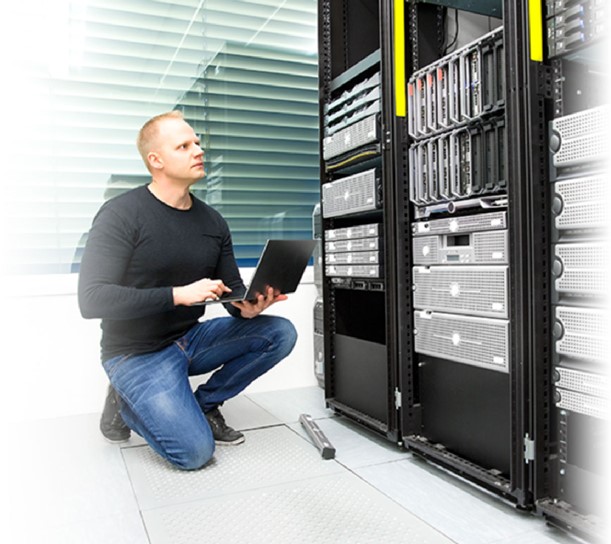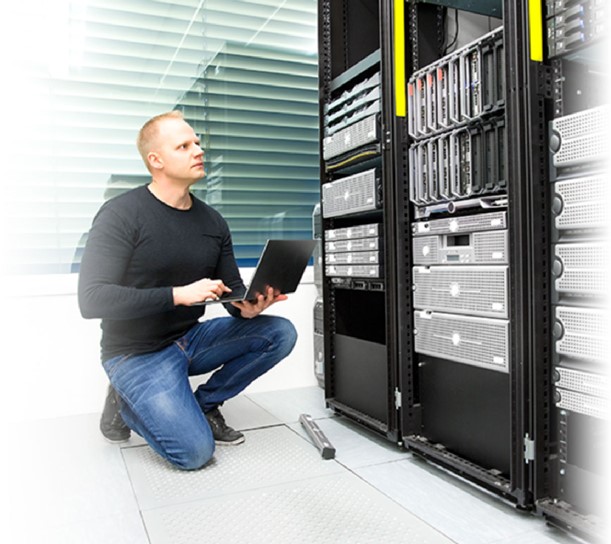 From the very small to the very big we have hosting solutions to suit any budget.
Yet, far from being cheap all out hosting is fast, secure and reliable. With the ability to scale to meet demand and growth our hosting solutions offer 24/7 access to public services.
With an increasing emphasis on cyber security and GDPR (General Data Protection Regulations) all our hosting is back up and secure to minimize any down time and potential security breaches.
As dedicated public sector web hosts for over 15 years, over 50 councils trust us with their website and web systems. Making us one of the top outsourcing choice for public sector and local government hosted web services.
To find out more please contact us or click 'Book a demonstration' call to action above.