There's an App for that and we can build it! Having built bespoke Apps for a variety of clients. Web Labs are experts in both Android and Apple IOS App development.
Book a demonstration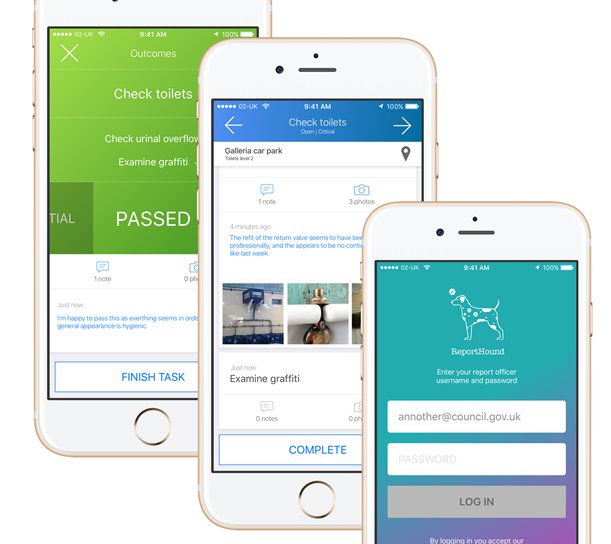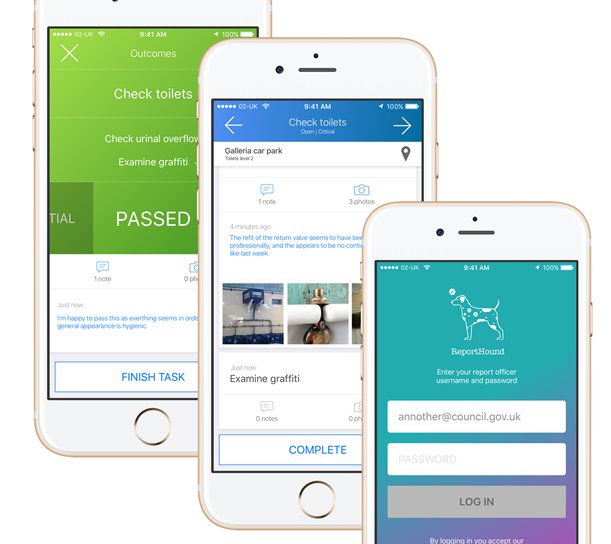 As specialists in system integration and migration.
We are able to link back office and legacy systems into modern day App solutions.
With our focus on design and user experience, we ensure all Apps are fit for purpose and easy to use. Saving users time and saving councils money, our App development is a service we can bolt on to our highly successful Single Sign On and Citizen Portal offer.
To find out more please contact us