Enfield Professional Learning
design by weblabs design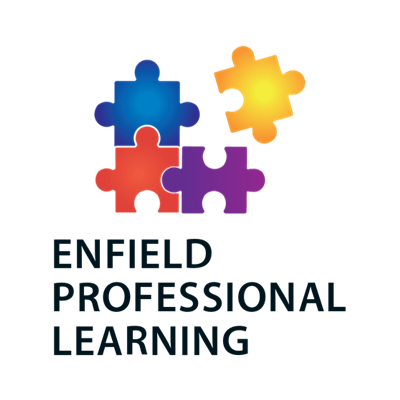 Enfield Professional Learning website portal is there to support communities of educators within the London borough of Enfield, across London, nationally and internationally.
The portal meets the needs of schools with world class professional learning offers across a range of partnerships. Member users can add a wide variety of course products to their shopping basket:
Tags
Installed Software
Content Master CMS
Create and maintain a professional web presence without the need for specialist skills. Take advantage of the in-built flexibility and modular format to find the right solution for you. Enjoy ease of interface, inter-operability and the guarantee of compliance with professional and legislative standards.
CRM
Customer relationship management built help our partners improve their customer relationships. The Web Labs Bridge CRM application allows organisations to focus attention on individual customers and associates—be they citizens, service users, or anyone else the company or organisation does business with.