My Learning Source - e-learning portal
design by web labs design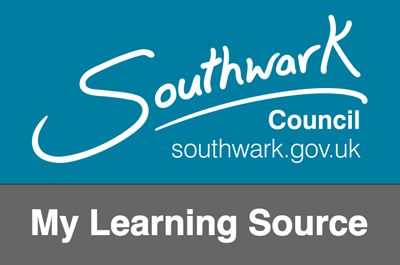 Browsing training programmes, taking e-learning packages and booking your place on my learning source is a pleasure with the e-learning portal developed with our partner Southwark Council.
Web Labs replaced the previous web service at Southwark Council as it never lived up to its functional expectations. The integration and workflow with the Web Labs Bridge solution delivers functionality that transforms the delivery of education and training within this ambitious London borough.
Front end user interface includes booking and rating of courses and training with delivery of CPD points and certificates endorsed by the Human Resources department. Team managers can scrumage a team of users and monitor and allocate training courses.

Course providers can create events and courses and complete the lifecylce of a training session with an attendance register, deployment of training assets via the cloud and reward CPD points. A 360 degree report for individuals career progress gives users a dashboad of information.
The service has proved a great success with employees, volunteer groups and course providers from a wide range of skill delivery.
Tags
Installed Software
Content Master CMS
Create and maintain a professional web presence without the need for specialist skills. Take advantage of the in-built flexibility and modular format to find the right solution for you. Enjoy ease of interface, inter-operability and the guarantee of compliance with professional and legislative standards.