Invest Milton Keynes
design by web labs design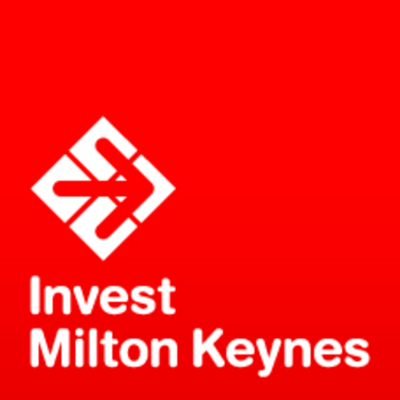 Invest Milton Keynes is your first point of enquiry, whether you are an existing Milton Keynes business looking to expand in, or a business looking to relocate to, this vibrant and dynamic city.
The mission of the website is to encourage business inward investment or relocation to Milton Keynes, one of the most dynamic, fastest growing, world-class business communities in the UK. The website aims to connect the Milton Keynes business community and the wide range of networking facilities and business support services.
Tags
Installed Software
The Bridge The Digital Transformation, Development and Deployment Platform
The Digital Transformation, Development and Deployment Platform that builds on the power of self-service channels to deliver a single customer view, improving customer service, increase revenues and realise measurable cost savings.
Content Master CMS
Create and maintain a professional web presence without the need for specialist skills. Take advantage of the in-built flexibility and modular format to find the right solution for you. Enjoy ease of interface, inter-operability and the guarantee of compliance with professional and legislative standards.