Croydon Adopts Web-Labs' Premier Pest Control Suite
With the visible success of the pest control software suite at Southwark, Croydon have adopted the same enterprise software.
CROYDON – The borough of Croydon has taken another step forward in its commitment to excellence in public service. The council recently integrated the renowned Pest Control Suite from Web-Labs into its operations. This strategic move underscores Croydon's dedication to leveraging top-tier technological solutions for its residents.
Web-Labs' Pest Control Suite is celebrated for its state-of-the-art features that streamline and enhance pest control management. This suite not only bolsters the efficiency of operations but also ensures an improved user experience for both staff and residents alike.
Interested parties can delve deeper into the transformative journey of Croydon with the Web-Labs solution. A comprehensive case study detailing the integration and its benefits is available for review. Read the full case study here.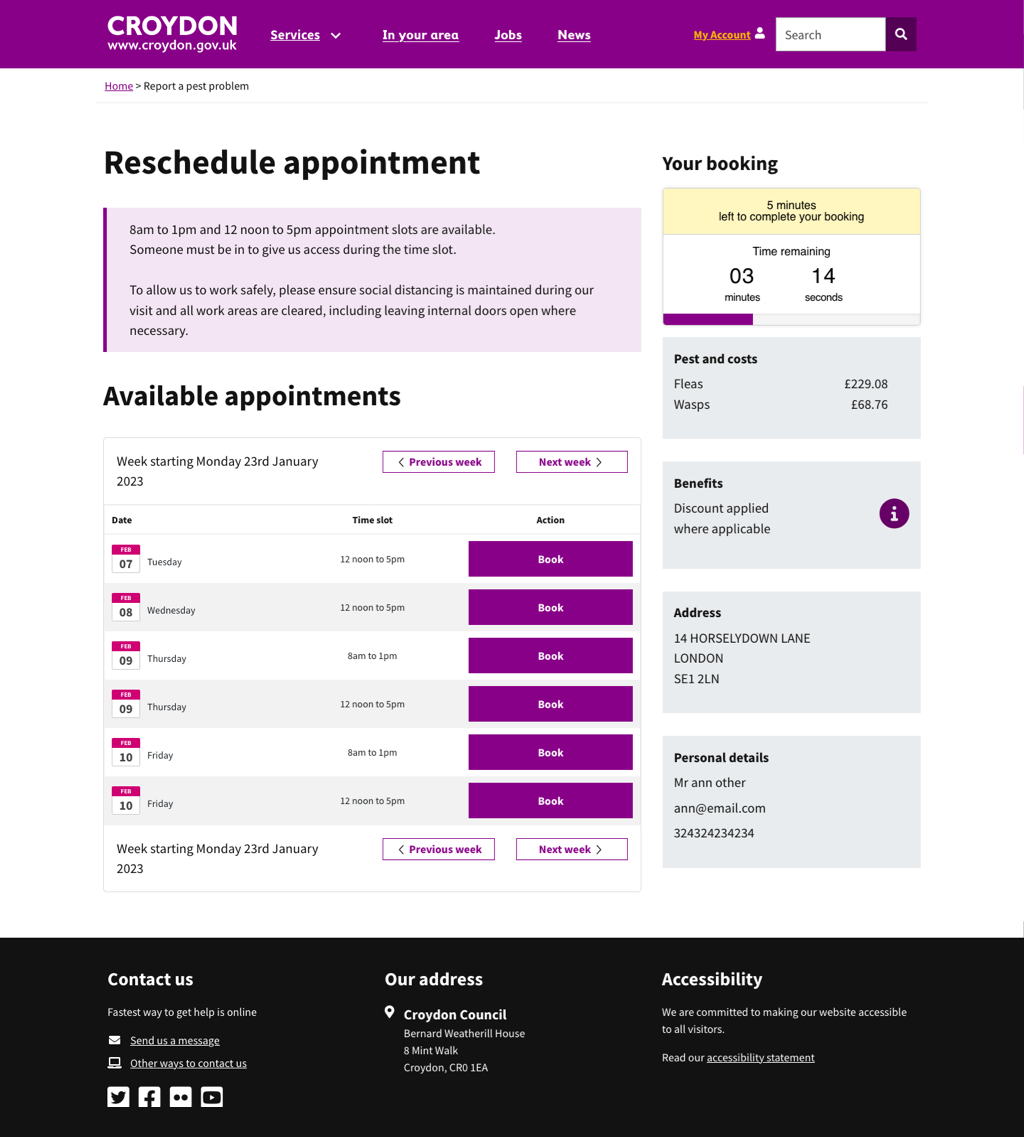 Last updated: 17 October 2023